PEI is a vibrant network promoting polar education and research to a global community
Polar Educators International is a vital international network of educators and researchers aiming to provide a deeper understanding of current polar science. PEI represents trusted leaders working to inspire appreciation and knowledge of the polar regions, their connectedness to all Earth's systems, and importance to all humans across latitudes and cultures.
Polar Educators International shared a post.
Polar Educators International
A new member blog is available on our website from Kolbrún Svala Hjaltadóttir. Check out the great work these students from
@FASHofn
are doing in monitoring glaciers! They shared their experience with BBC Radio London. If you didn't realize next PEI workshop is in Iceland in 2021! Click on image links to read the blog.
Learn More
PEI Sponsors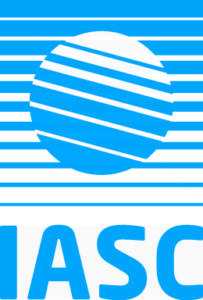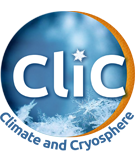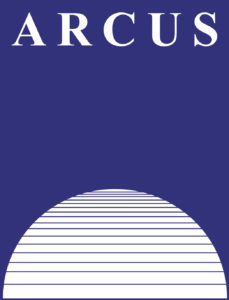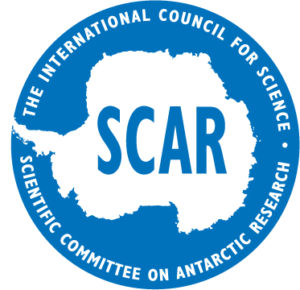 PEI Partners