PEI is a vibrant network promoting polar education and research to a global community
PEI Featured News

PEI 2019 – Cambridge, UK Calling all Polar Educators and Researchers! Monday 8 – Thursday(Read more…)
Polar Educators International is a vital international network of educators and researchers aiming to provide a deeper understanding of current polar science. PEI represents trusted leaders working to inspire appreciation and knowledge of the polar regions, their connectedness to all Earth's systems, and importance to all humans across latitudes and cultures.
Polar Educators International shared Tvn Atacama's post.
Tvn Atacama
16 de noviembre de 2018. La escuela Víctor Sánchez de Tierra Amarilla recibió el Sello Educacional Antártico de la Universidad de Magallanes. Un reconocimiento en el que destacaron su compromiso por enseñar a sus alumnos la cultura y geografía del continente más frío de la tierra.
Learn More
PEI Sponsors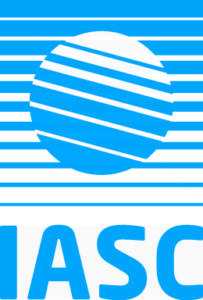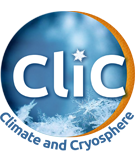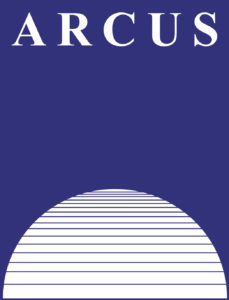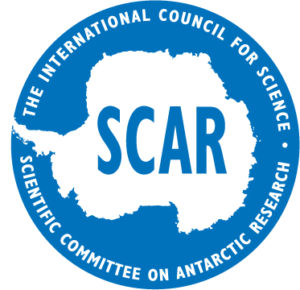 PEI Partners