PEI is a vibrant network promoting polar education and research to a global community
PEI Featured News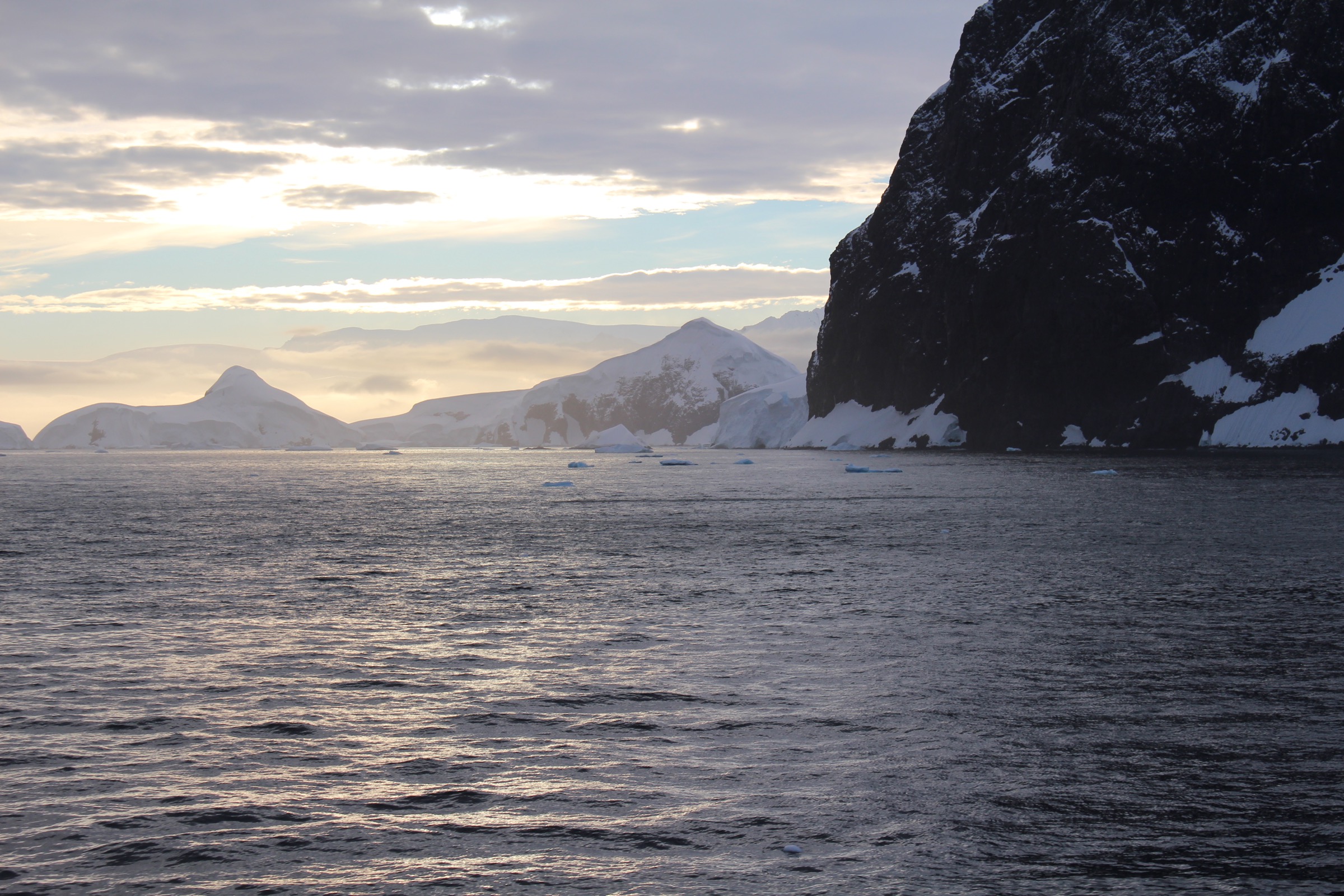 Register Now! for September 2018 Master Class, Climate Change in the Bottom Ocean Community. More(Read more…)
Polar Educators International is a vital international network of educators and researchers aiming to provide a deeper understanding of current polar science. PEI represents trusted leaders working to inspire appreciation and knowledge of the polar regions, their connectedness to all Earth's systems, and importance to all humans across latitudes and cultures.
Polar Educators International shared Janet Warburton's post.
3 weeks ago
Janet
Having a bit of fun this morning! Please let teachers know about this amazing professional development!
#polartrec
Learn More
PEI Sponsors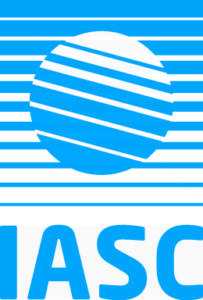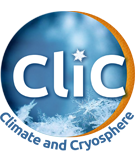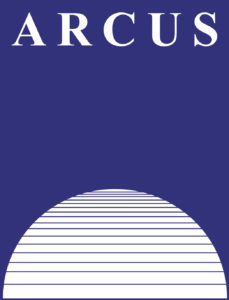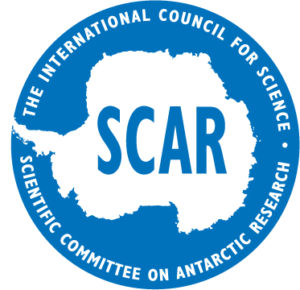 PEI Partners