PEI is a vibrant network promoting polar education and research to a global community
Polar Educators International is a vital international network of educators and researchers aiming to provide a deeper understanding of current polar science. PEI represents trusted leaders working to inspire appreciation and knowledge of the polar regions, their connectedness to all Earth's systems, and importance to all humans across latitudes and cultures.
Polar Educators International shared a post.
Alfredo
...No solo las corrientes marinas provenientes de la antártica se esparcen por el mundo...no solo el viento estratosférico de sus ciclones polares....sino también la EDUCACIÓN toma su posición....alla vamos COLEGIO THAU de la ciudad de Barcelona, España, a impregnar el espíritu de GAIA antártica....grandes desafíos y grandes proyectos de rebote...!!!
Learn More
PEI Sponsors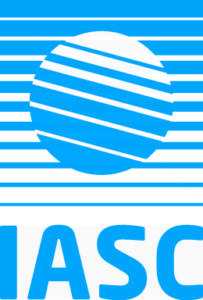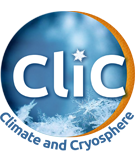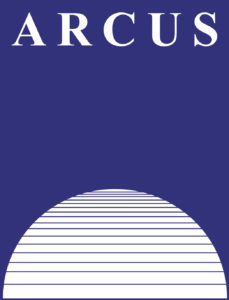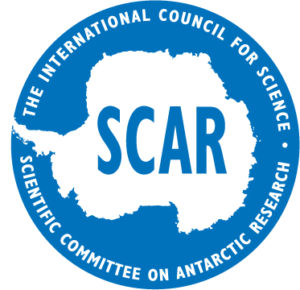 PEI Partners