Connecting polar research, education, and the global community
Join the PEI Council and help shape the future of polar education
Now accepting applications for the 2021-2022 PEI Council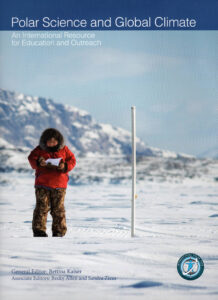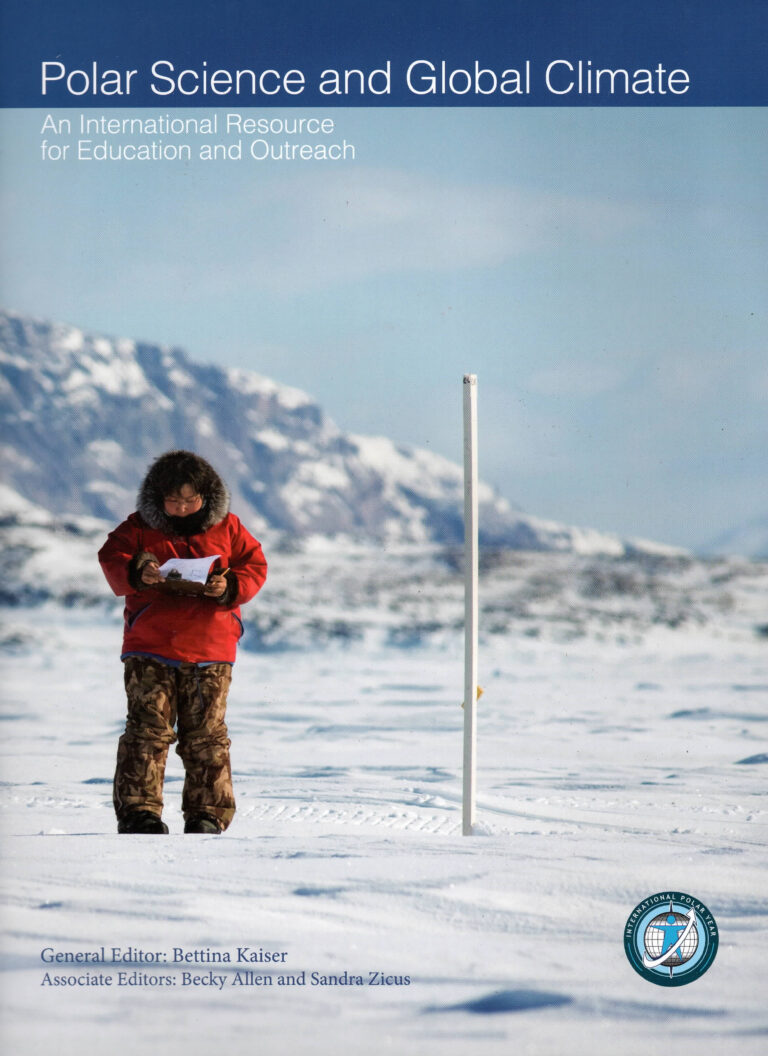 Announcing the Polar Resource Book (2010): now available digitally
The Polar Resource Book published in 2010 is now available as a digital download. Check out the history of this project and take part in its future! Click the button below to find out how to download the book and be a part of shaping the next version of this project. 
Our 5th Global Conference, PEI 2021: Höfn, Iceland has been postponed to Spring 2022 due to the ongoing COVID-19 pandemic
Polar Educators International is a member-driven organization. Get involved today!