PEI is a vibrant network promoting polar education and research to a global community
PEI Featured News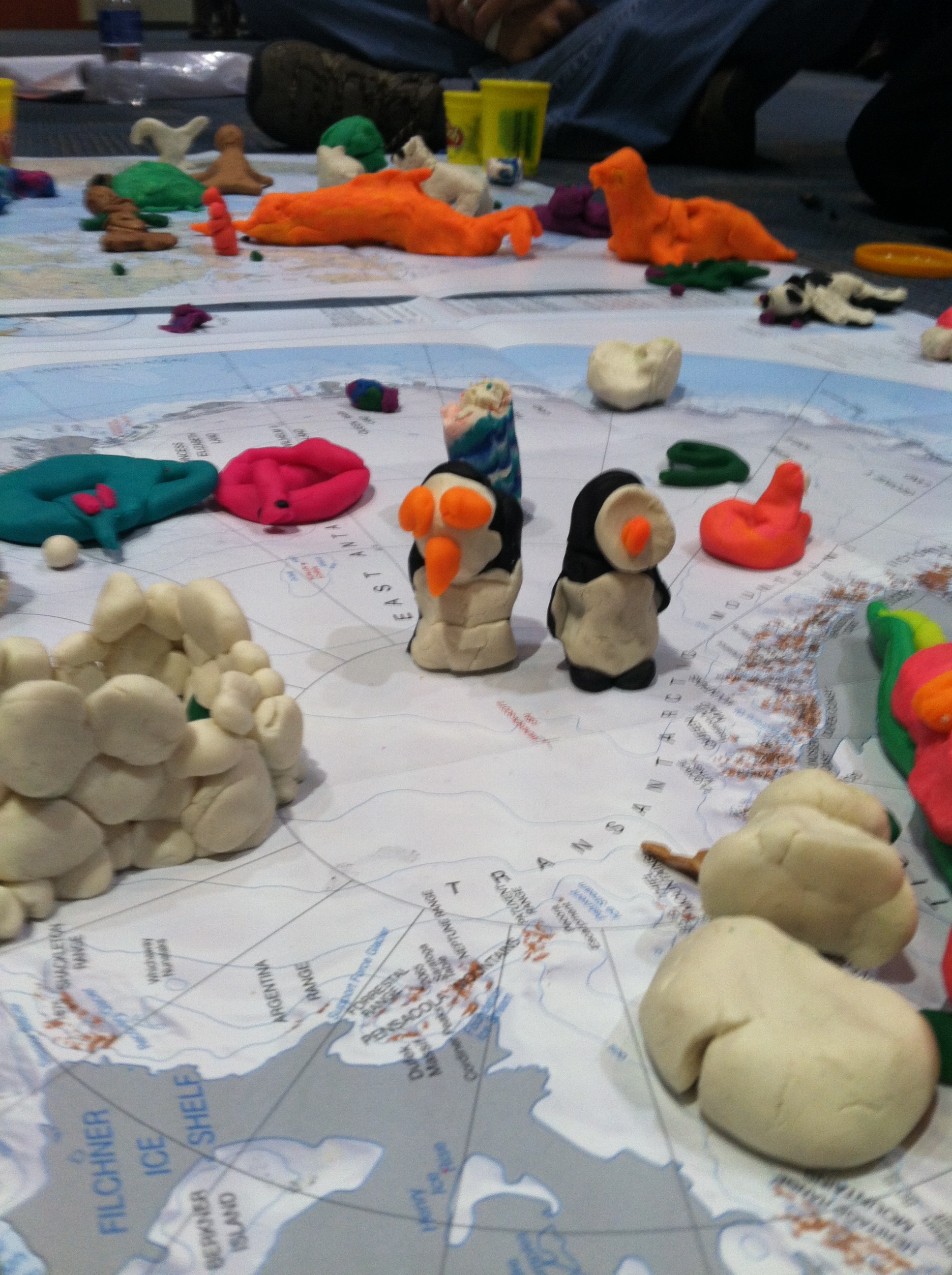 PEI is a co-convener for AGU Education Session (ED024): Connecting the World to the Poles through(Read more…)
Polar Educators International is a vital international network of educators and researchers aiming to provide a deeper understanding of current polar science. PEI represents trusted leaders working to inspire appreciation and knowledge of the polar regions, their connectedness to all Earth's systems, and importance to all humans across latitudes and cultures.
Polar Educators International
2 months ago
Julie Brubacher on Twitter
"I am so excited to integrate other teacher's and researcher's ideas (that I've heard today) into my future classroom. My goal is to bring the wonder of science and pure curiosity back to elementary education in the United States.
@polareducators
@POLAR
_2018"
Learn More
PEI Sponsors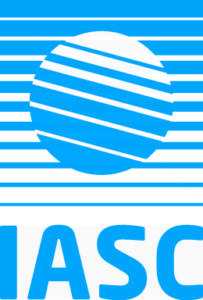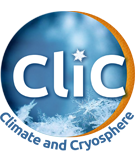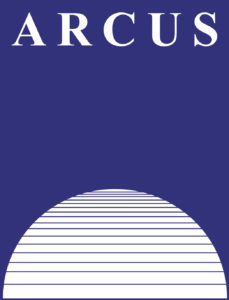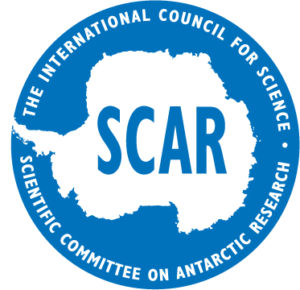 PEI Partners