PEI connects polar education, research and the global community

PEI Featured News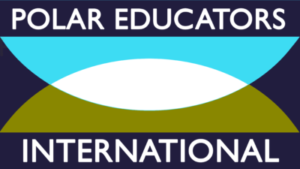 PEI is proud to announce its new Strategic Plan for 2020-2025. Check out the About Us page to see our new Mission and Vision  and view the full document.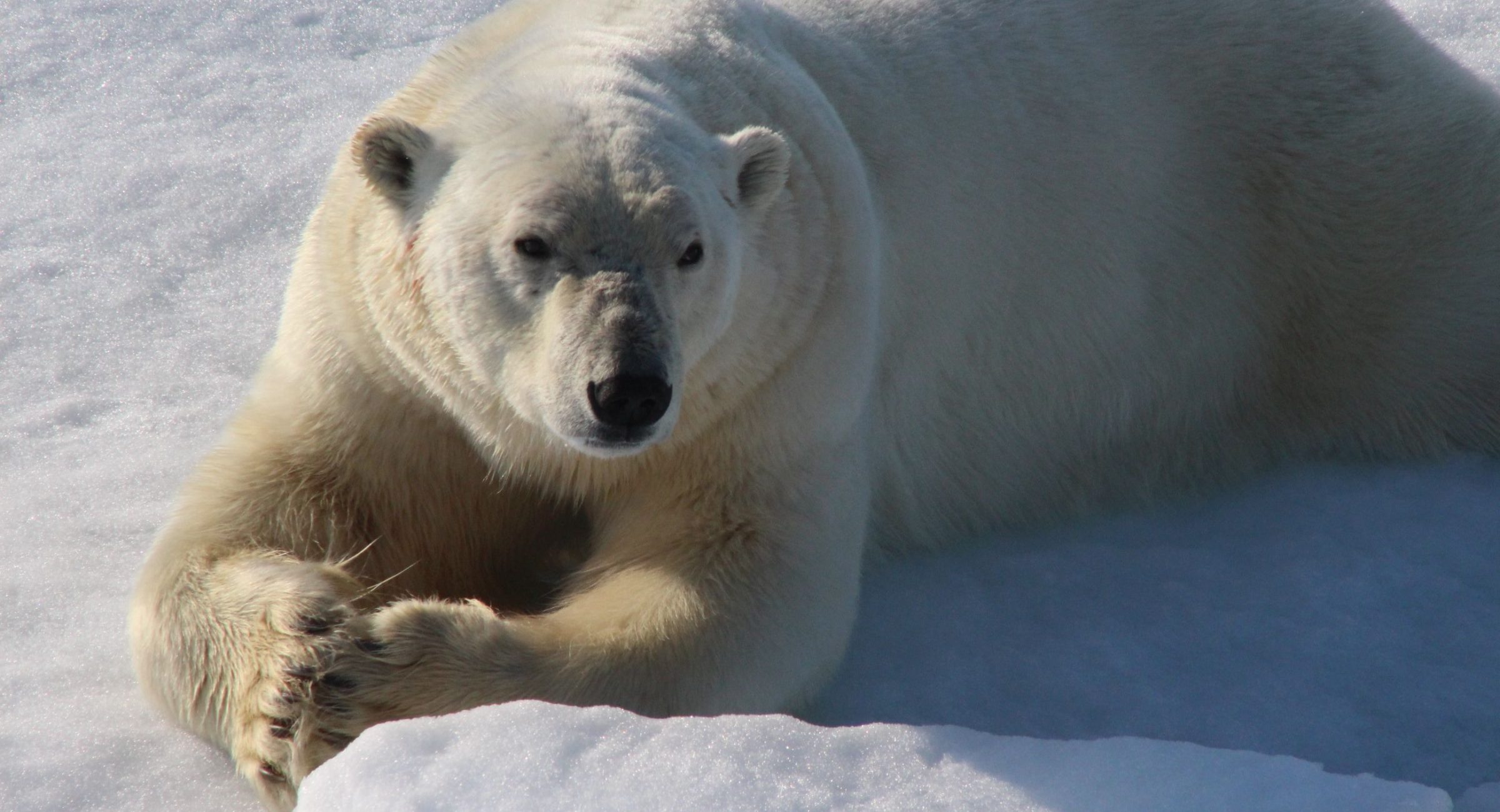 First findings from the MOSAiC ice floe
A new study in the European Geosciences Union (EGU) journal The Cryosphere provides the first published results from MOSAiC, the largest polar expedition ever to take place. The results suggest the floe to which the German icebreaker Polarstern is tethered is becoming increasingly rare.
Learn More
PEI Sponsors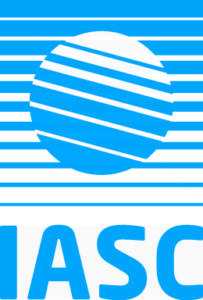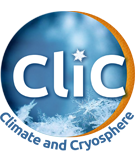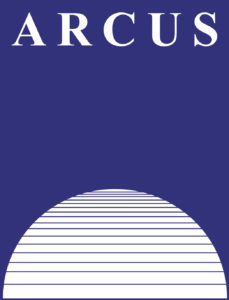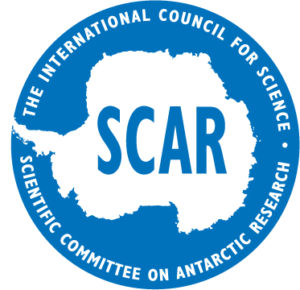 PEI Partners