PEI connects polar education, research and the global community

PEI Featured News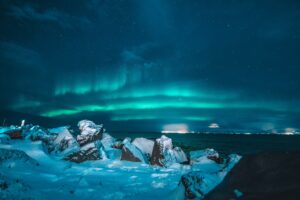 Polar Educators International 5th Global Conference - PEI 2021: Hofn, Iceland, is postponed to Spring 2022 due to the ongoing COVID-19 pandemic. Read PEI Iceland postponement announcement .
Meanwhile we plan to provide online learning opportunities to prepare for a visit to Iceland in 2022. If you are interested in assisting in these opportunities contact polareducators@gmail.com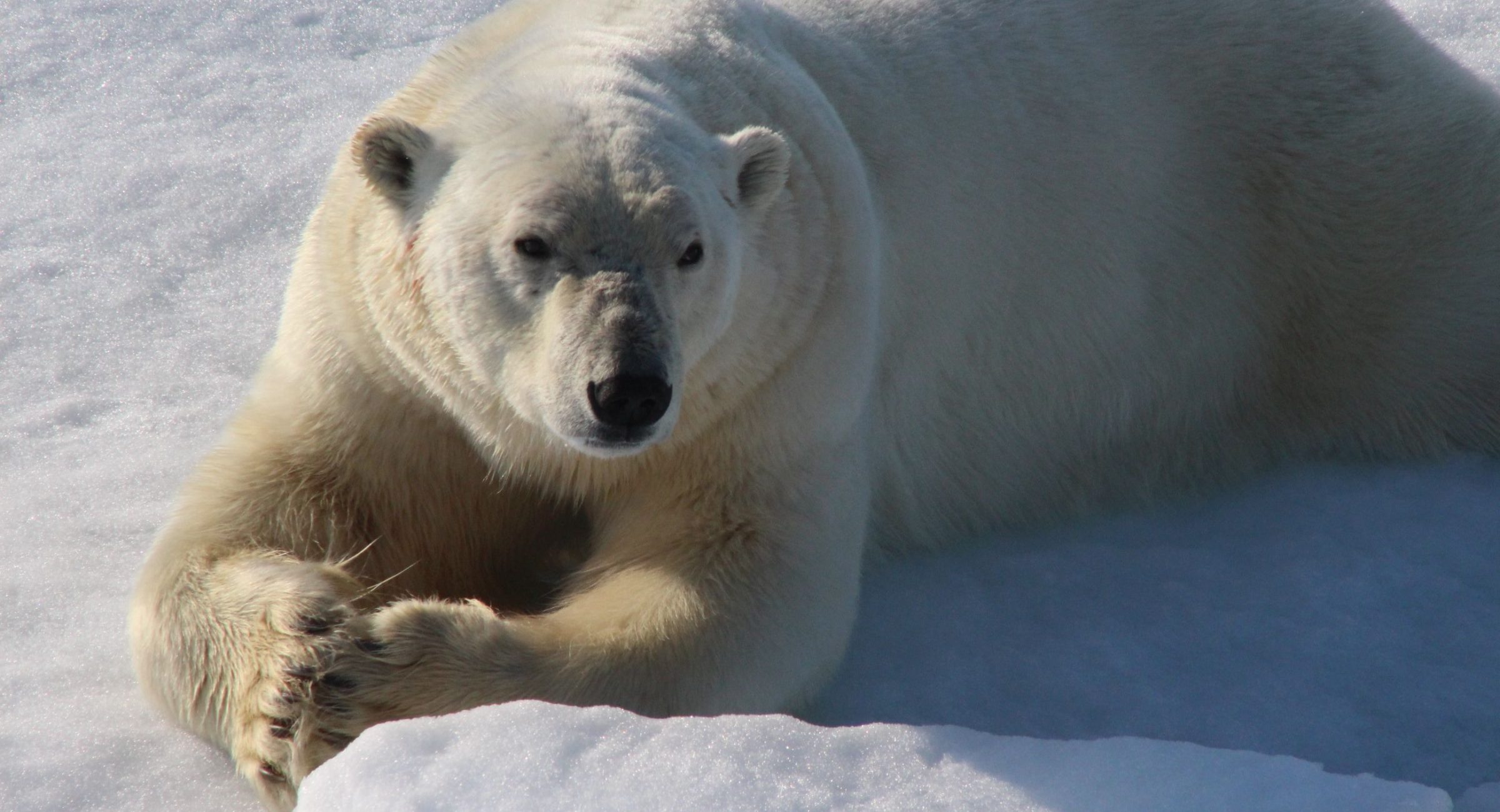 Only One
Get a splash of inspiration through The Tide and commit to our vital work to reshape our future.
Learn More
PEI Sponsors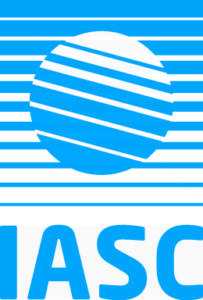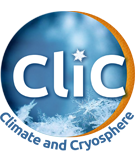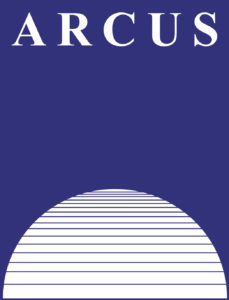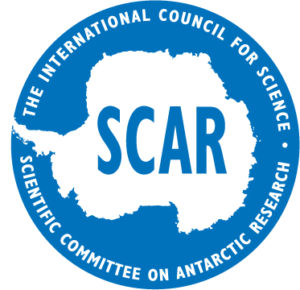 PEI Partners