PEI is a vibrant network promoting polar education and research to a global community
Polar Educators International is a vital international network of educators and researchers aiming to provide a deeper understanding of current polar science. PEI represents trusted leaders working to inspire appreciation and knowledge of the polar regions, their connectedness to all Earth's systems, and importance to all humans across latitudes and cultures.
Ice Core Science – PEI – Polar Educators International
Ice Core Science: Using Knowledge to Act DATE: 27-28 February 2019--Webinar TIME: 7:00 PM EST 27 February 2019 (00:00 28-February 2019 UTC/GMT) Register Now! Online Discussion Group will take place Monday, 4-15 March, 2019. This delayed start is planned to give international participants a chance to...
Learn More
PEI Sponsors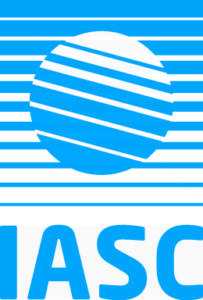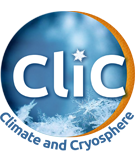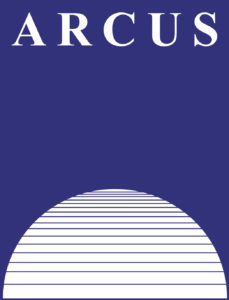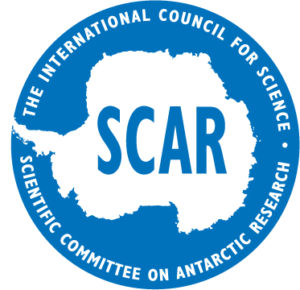 PEI Partners