Connecting polar research to people around the planet

Since the Polar Educators International network formed during International Polar Year 2012, we have been supporting educators' professional development and sharing polar education learning resources across our community, raising awareness of environmental issues and the importance of our polar regions in both formal and informal settings around the world. 
Capturing the energy and enthusiasm about collaborating on polar education and outreach during the International Polar Year, the learning activities Polar Science and Global Climate: An International Resource for Education and Outreach were co-developed by an international group of educators, polar scientists and community members for a wide audience back in 2010. Read More
Polar Education Resources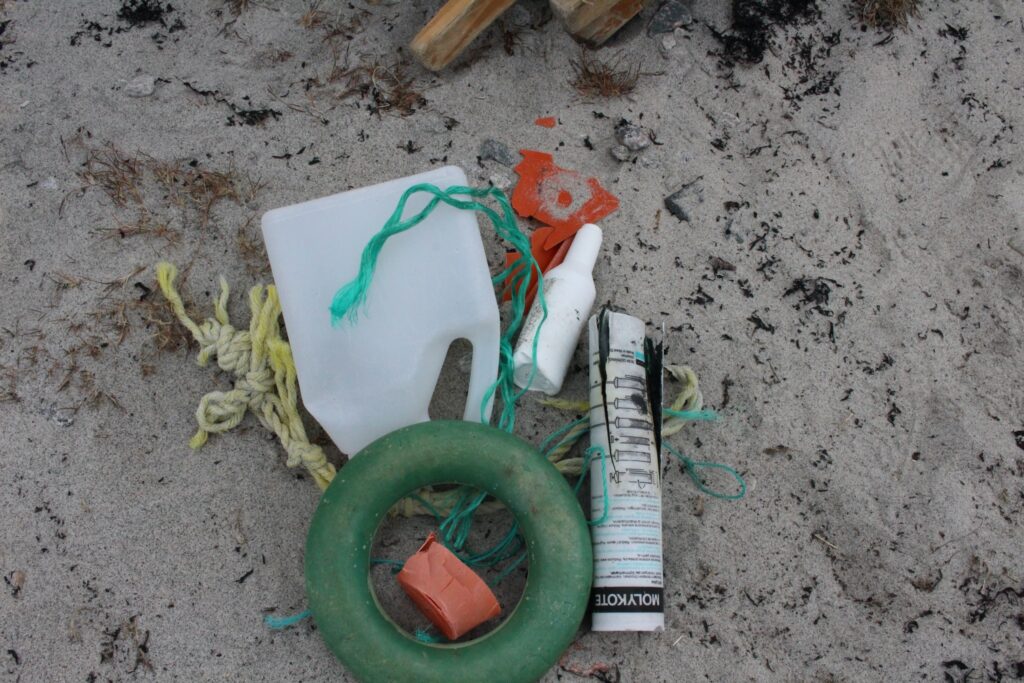 Arctic - Oceans - How did my water bottle end up in the Arctic?
Polar Resource Book Project
Polar Research Theme: Ocean
Key Words: Arctic, ocean circulation, microplastics, plastics, pollution, riparian
Description: This group activity is inspired by an Arctic researcher who studies the distribution and toxicity of marine plastics, now found in oceans around the world. It connects sources of local littering to widespread plastic pollution carried to the Arctic Read More
Type:
field trip, group activity formal, group activity informal
Duration: Preparation time – around 30 minutes + visit to site. Activity time – 1 day
Suitable For: youth ages 10+, community groups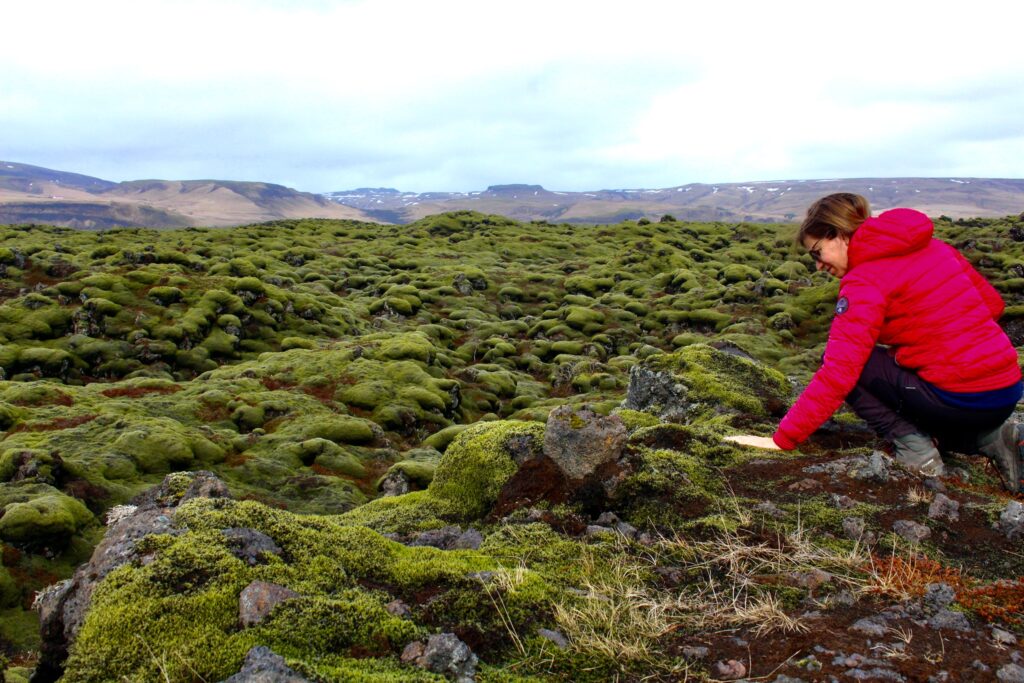 Guided bus and field activities
Polar Research Theme: Ice, land, people
Key Words: geology, weather, journal, storytelling, drawing, history
Description: These bus activities developed for participants in the PEI Iceland Workshop can be used in two ways.
Adapt activities for any field trip or outside activity
Teach others about Iceland
Type: field trip, group activity formal, group activity informal
Duration: Variable
Suitable For: youth ages 8+, community groups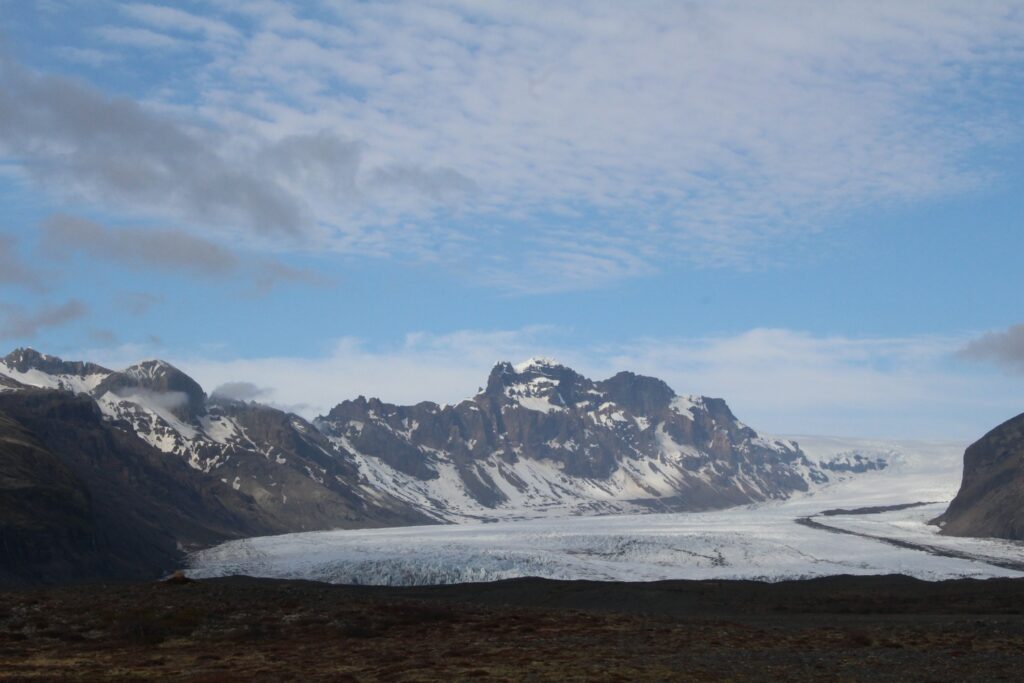 Why is a frozen world necessary?
Polar Research Theme: Ice
Key Words: communication, storytelling, ice cores, drilling, glaciers, education, Antarctica, Third-pole
Description: How do scientists study the rapidly changing cryosphere and educate others? Learn more from presentations by 4 researchers:
How our frozen world connect us all: Peter Neff
Type: Video
Duration: 80 minutes
Suitable For: youth ages15+, adults