Julia Dooley – President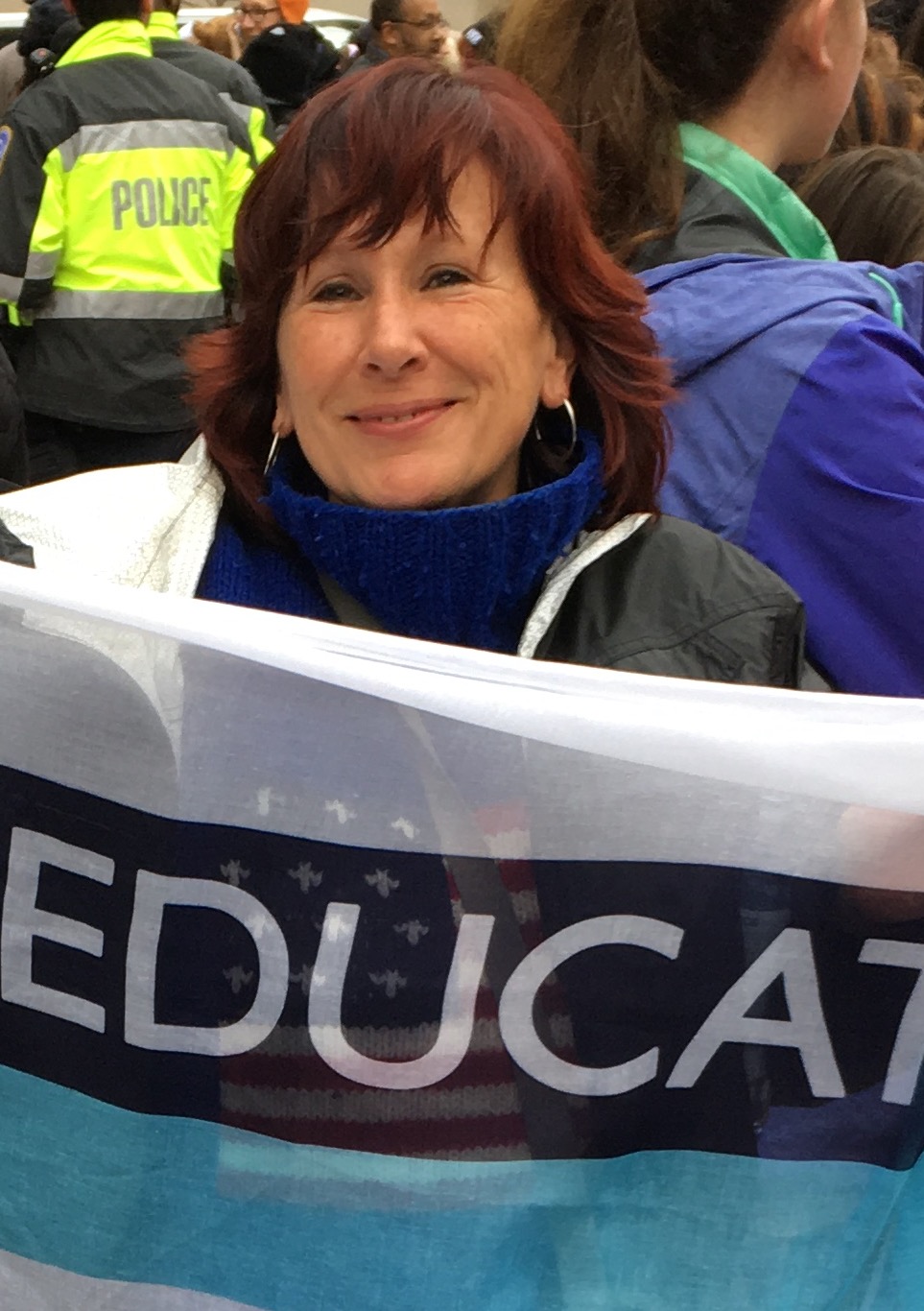 Julia Dooley (USA) Julia Dooley is a teacher of gifted/talented elementary students in Newark, Delaware. Julia holds a BFA in Photography from Rochester Institute of Technology and a Masters in Education. Previous to her teaching experience she was a teacher/naturalist with Delaware Nature Society. She was an ANDRILL Arise Educator, spending two months in Antarctica participating with two science teams investigating climate history. Julia participated in IPY Oslo and Montreal conferences as a presenter and participant in the teacher workshops. Her passions include sharing her polar experience, and blending science and art.
David Martinez – Vice President

David Martinez (USA) David currently works as the School and Outreach Coordinator for the Kansas City Zoo, in Kansas City, Missouri, USA, where he has worked for 7 years. He is passionate about science education and communication and enjoys sharing science with people of all ages and from all backgrounds. He also is a member of the KC Improv Company, performing regularly in Kansas City and elsewhere.
Maria Pia Casarini – Vice President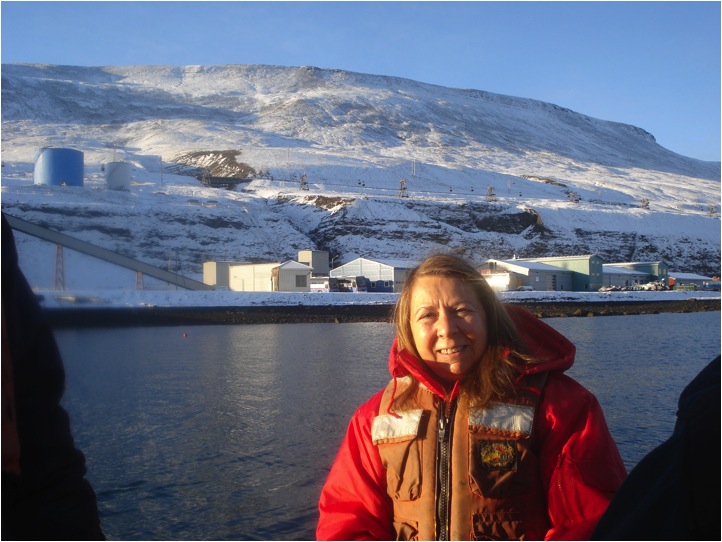 Maria Pia Casarini (Italy) Maria has two degrees from Milan Cattolica University (Modern Languages and Italian Letters); M.Phil. in Polar Studies, Cambridge University, UK. Carried on research in Polar History at the Scott Polar Research Institute, Cambridge and has 10 field trips (8 to the Arctic, 2 to the Antarctic). Participated in the Winter Weddell Sea Project 1986, the first wintering scientific programme of a ship in the Antarctic, to write a commissioned book for the Alfred Wegener Institute (AWI), Bremerhaven (Unternehmen Polarstern, 1987, Econ Verlag). Lectured on ships (Northwest Passage and North Pole). 2011-2016 Director of the Zavatti Polar Institute, Fermo, Italy. Lectured at the Genoa Polar Summer School, 2012. Participant at the Arctic Table of the Italian Foreign Ministry.Member of the Society of Woman Geographers, USA, currently on its Board; Fellow of the Royal Geographical Society, London, and member of the James Caird Society. Many publications on polar history. Interviews given to radio and TV programmes.
Betty Trummel – Vice President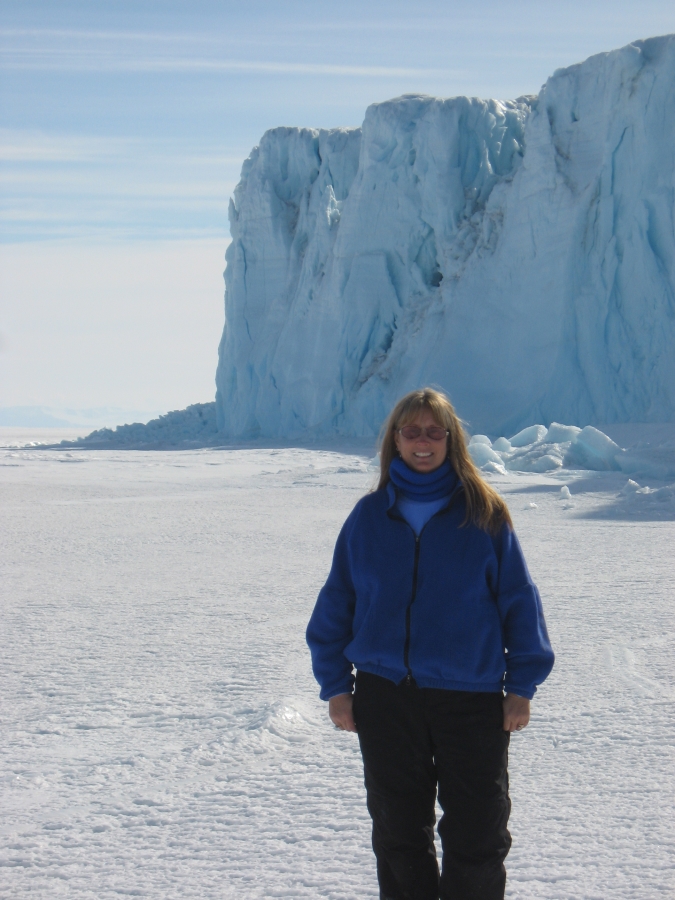 Betty Trummel (USA) Betty Trummel has just retired from a 35-year career in elementary teaching, and 10 years as an adjunct professor at the university level. Three expeditions to Antarctica have focused on education outreach, working alongside scientists at the U.S. McMurdo Station. Betty is headed back to Antarctica in December 2016, chosen as one of 78 women in science from around the world who are part of Homeward Bound, a global collaboration and an inspiring leadership and strategic initiative teamed with a science education program on climate, biological and earth system research, set aginst the backdrop of Antarctica. Betty's off to Svalbard Island in the Arctic later in July, to work with her Italian PEI colleague, Matteo Cattadori, and his high school students on an expedition called "Research and Education Svalbard Experience" (RESEt). Betty has started a business, The Science Roadshow, with the mission of continuing to teach through presentations promoting lifelong learning in science and technology.
Betsy Wilkening – Vice President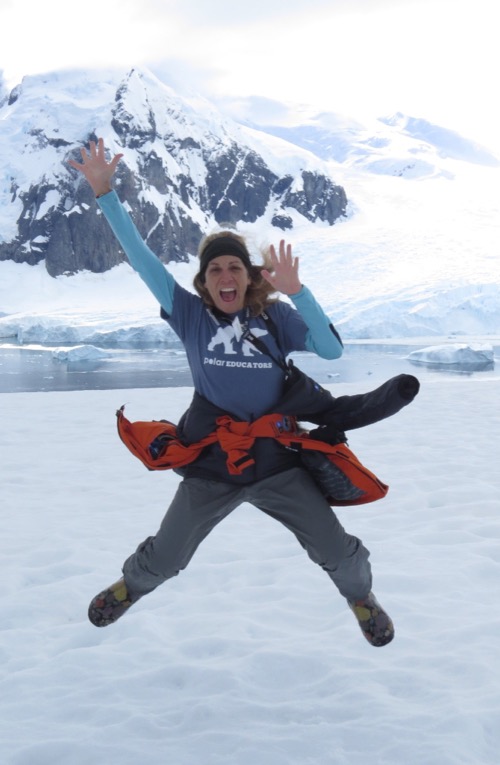 Betsy Wilkening (USA) Betsy is a founding PEI council member from the Sonoran Desert in Tucson, Arizona. She currently works as an education coordinator for Arizona Project WET at the University of Arizona promoting responsible water stewardship through excellent and effective water education to students, teachers and the public. Betsy is passionate about providing opportunities for people to put knowledge into action to combat climate change and build resilient communities. A project, Recharge the Rain, that she is working on with another local agency incorporates those opportunites by teaching climate literacy and engineering design of rainwater harvesting systems in Tucson classrooms.
You can contact the executive committee at polareducators@gmail.com