Webinar & Discussion
Climate Change Science and Communication
Thank you for interest in the Master Class International webinar in English. The webinar was hosted on Thursday, 25 February 2016 at 2300 GMT [2pm AKST, 3pm PST, 4pm MST, 5pm CST, 6pm EST] This webinar will be presented in English.

Presenters:

Paolo Gabrielli, Research Scientist, Byrd Polar and Climate Research Center at Ohio University (USA). Dr. Gabrielli will present in both English and Italian.

Jason Cervenec, Education & Outreach Director, Byrd Polar and Climate Research Center at Ohio University (USA)

The archive is available here:
– Video on the Polar Educators International YouTube channel: https://youtu.be/_q3J_t46XJc
– PDF of presentation slides:
– Follow-up on questions from the webinar:

If you were registered, please complete the post-survey for this webinar (when available):

Please contact Master Class International organizers for questions:

English – Sarah Bartholow sbartholow@arcus.org
Italian – Alessia Cicconi alessia.cicconi@unicam.it
****
Topic
Climatic change is one of the main topics of present-day scientific research but it is also one of the most debatable one in the media with a "not scientific" approach. How can scientists state that climate is changing? And which "time machines" enable them to reconstruct the climate of the past?
In this webinar we are going to explain the use of Ice cores in Paleoclimatology and how the issue of the climatic change communication is dealt in one of the most important research institute in that field, the Byrd Polar and Climate Research Center at Ohio State University (http://bprc.osu.edu)
Certificate of Participation: To receive certificate of participation in this Master Class International program: Teachers must attend (or listen to archive) one of the two webinars. Those interested in receiving a certificate of participation will indicate this in their event registration. Teachers seeking a certificate will be paired with another teacher. Within 10 days of the webinars, teacher teams must work together to:
) schedule a virtual conversation about the webinar content (using technologies such as Skype or What's Up)
) submit a one-page summary of the discussion to Master Class International organizers
All individuals seeking certificate of participation must complete registration before webinars and complete post-survey evaluation after summary is submitted.
All teachers and researchers from any country are welcome to attend the webinar. At this time, certificate of participation is only open to US and Italian teachers, but we intend to offer Master Class International (MCI) certificates to more countries in the future. Please contact organizers if you are interested in setting up a Master Class International for your country.
Presenters: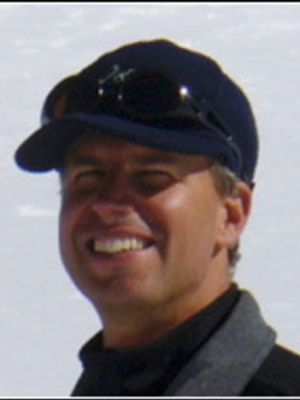 Paolo Gabrielli, Research Scientist, Byrd Polar and Climate Research Center at the Ohio State University (USA). Dr. Gabrielli will present in both English and Italian.
Jason Cervenec, Education & Outreach Director, Byrd Polar and Climate Research Center at the Ohio State University (USA)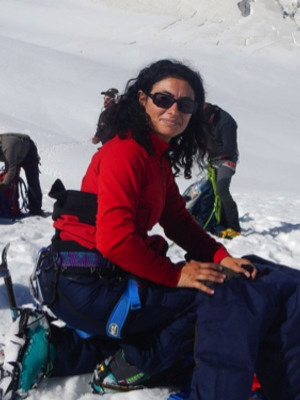 Alessia Cicconi, PhD. Candidate at University of Camerino (Italy) and Visiting Scholar, Byrd Polar and Climate Research Center at the Ohio State University (USA)
Please contact Master Class International organizers for questions:
English – Sarah Bartholow sbartholow@arcus.org
Italian –Alessia Cicconi alessia.cicconi@unicam.it